College student loans: another injustice for the black community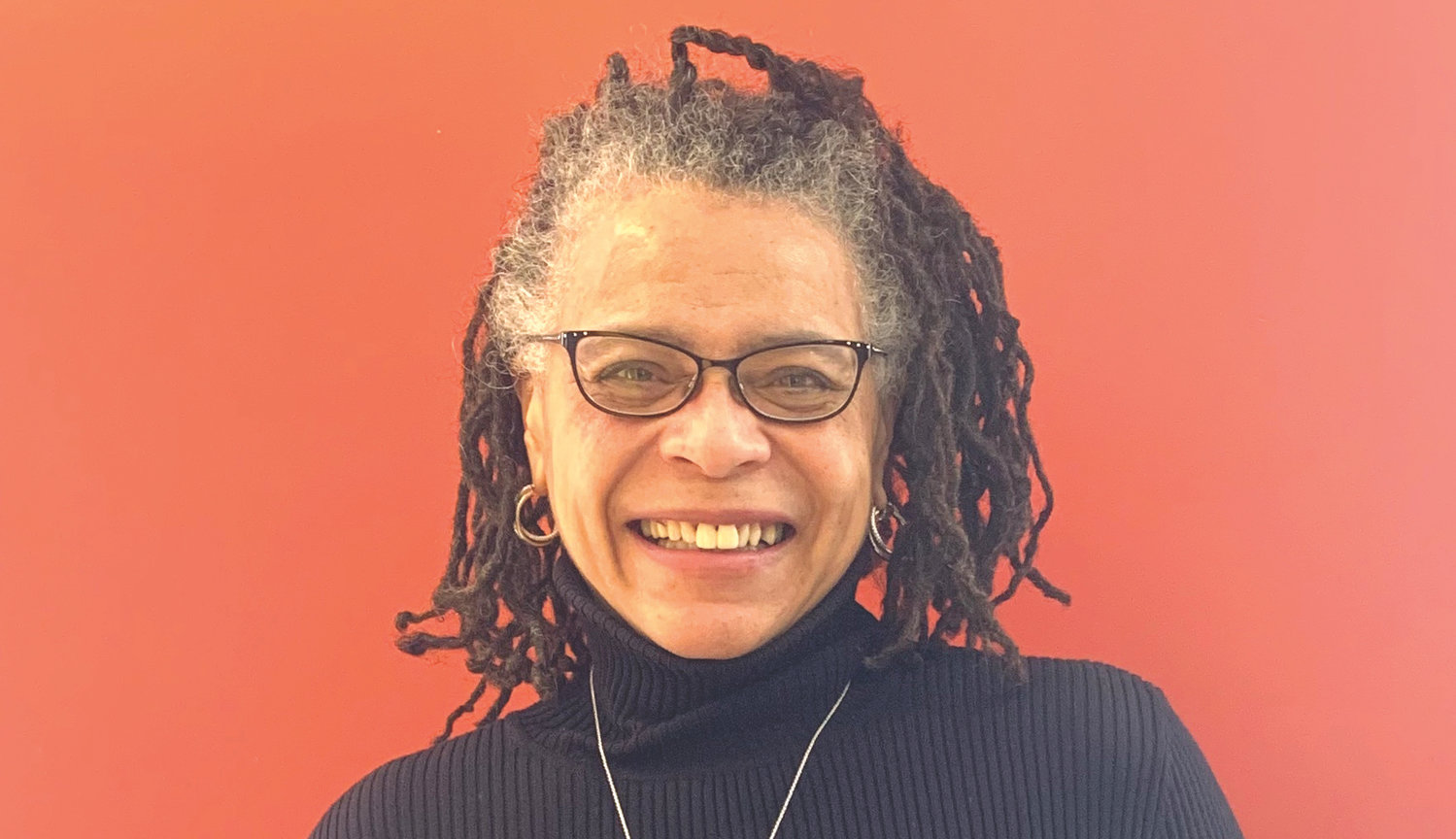 [ad_1]

DEDRIA HUMPHRIES BARKER
One trillion four hundred billion dollars.
This is what students owe the federal government for student loans.
It's a curse.
While there is an argument for making college free for all Americans, it is compelling that the United States should pay tuition and room and board for African American students. Especially for African Americans.
The problem of black student debt on student loans is so serious that advocates of black problems are ready to campaign for relief for all students. Andre Perry of the Brookings Institution, a black man, wrote in 2019: "To stimulate black students, we should offer free college to students who don't need it."
But if every student is relieved, there is less for black students, and their need is exceeded.
A 2018 study supports "previous research reporting that black people are more likely to have debt and have higher levels of it." The study, carried out by sociologist Jason N. Houle and Fenaba R. Addo of the University of Wisconsin-Madison School of Human Ecology at Dartmouth College, found that the problem with student loans is not confined to campus. Houle and Addo wrote that "Racial disparities in student debt can contribute to persistent racial inequality in the United States and can be obstacles to the future of the black middle class."
So, student loan debt isn't just the quenching of first-home dreams; it's a prison for African Americans. It is the sharing of modern times. Which in itself was modern slavery. All are situations that breed despair.
Black students who need money for college can find themselves in a lot of trouble if they don't complete their degrees, or if they find a job or profession that doesn't pay enough to pay off the loan and live. . Lawrence Gladieux, Executive Director of the College Board, wrote in 1995: "Low-income and at-risk students are in fact the most underserved. They find themselves without a job, with a delinquent loan and a bad credit history. Houle and Addo have found that the problem is spreading in our communities.
Student debt is a situation that US Secretary of Education Betsy DeVos deems unacceptable. His solution is to ask students to assess whether the university is worth it. She said this at the 2020 Virtual Federal Conference on Student Aid Training.
Thank goodness DeVos is catching the old man, but before she leaves she poisons the well. In December, she issued instructions that appeared to call for strict application of administrative rules. Have them check their loan debt every year, she says. And those who think the dark areas of the liberal arts are interesting may find, as DeVos puts it, that the university "may not be worth the cost."
She was talking about students like me. Who obtained two degrees in English.
What is not worth the trouble is the system that finances higher education at the expense of the students. But instead of reforming the system of public funding for education, DeVos is steering the discussion on whether the university is worth it for students who don't have one.
She dramatically slowed down action on pardon applications, a form of free college, but a federal judge ordered her department to get to work. They did – and refused most requests. His position is that students who go into debt are irresponsible. According to her, students may be more responsible for them to verify their loan each year.
Sounds great doesn't it, so easy like checking your bank balance on your phone. Imagine, checking your student loan balance over the course of a semester that a demanding professor accepts no excuse. The reminders that the student pays for this are not helpful.
Gladieux also wrote: "Above all, the drift towards a system that relies primarily on student debt to fund higher tuition fees has shaken up the original commitment to equal opportunity.
It was 25 years ago. Congress did nothing to fix it, and now the system is crumbling under its weight. And crush African-American students.
Gladieux's 1995 study, "Federal Student Aid Policy: A History and an Assessment," seemed to be staring into a crystal ball.
"There has been an erosion of needs-based standards," Gladieux wrote. "The anti-poverty origins of the legislation of the 1960s have faded into history as eligibility for federal student aid has been expanded down the economic ladder.
Student debt is a blow to African Americans who suffered the betrayals of promises made after emancipation from slavery. We trusted education. I showed patience to make progress, I sent the women to be teachers and nurses, or to wash the floors, all to keep the children in school. Everything to support the family until someone can break through as a doctor, accountant, or judge, or earn money in a legal business.
Michelle Alexander highlighted how Jim Crow is changing shape in the United States. She spoke of mass incarceration. Student loan debt is the Jim Crow of higher education.
That's what the government should be doing: pay tuition and books for African American students. Pay for accommodation. Pay for the food. Give black students the basics. No loans.
And if the government wants to go further, forgive any student debt. Here is the accommodation: Restrict the use of student loans. Many students, not just blacks, are trying to live their ultimate life in college. As a taxpayer, I don't want to fund student housing that has kitchens with granite counters. At least not until I have one myself.
(Dedria Humphries Barker, of Lansing, who chairs the Andrew and Mary Jane Humphries Foundation, wrote "Mother of Orphans: The True and Curious Story of Irish Alice, A Coled Man's Widow." Her opinion column appears on the fourth Wednesday of each month. .
This column was paid for by the City Pulse Fund for Community Journalism, available at www.lansingcitypulse.com/donation.)
[ad_2]