Directors oust Clark as SC State President | Local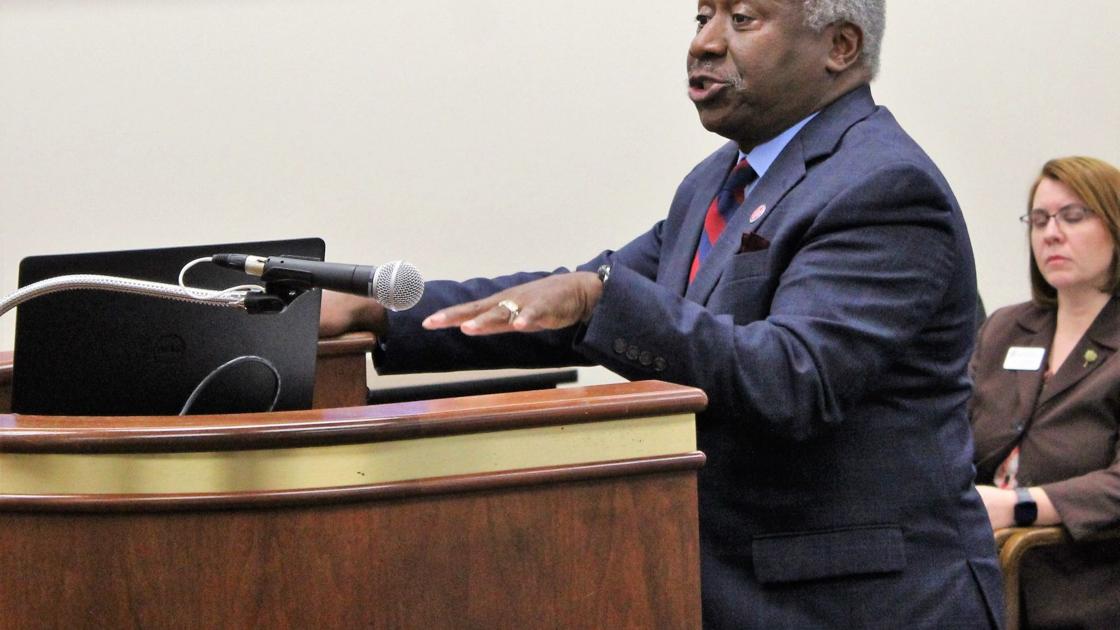 South Carolina state administrators on Tuesday voted 10 to 3 to remove James Clark from his post as university president.
The 10-3 vote came after a two-hour executive session.
Chairman of the Board Rodney Jenkins said upon returning to the open session: "The Board did not take any action in executive session. At this point, I would like to move a motion, and the motion that I propose is that I propose to terminate the employment of President Clark with a reasoned agreement in accordance with Article 7.1 of the employment contract effective immediately. "Administrator Jameel Allen seconded.
No discussion took place after the motion was seconded.
Directors Starlee Alexander, Jameel Allen, Louvetta Dicks, Ronald Friday, Douglas Gantt, William Oden, Wilbur Shuler, Daniel Varat and Jenkins voted in favor. Directors Doris Helms, Monica Scott and Donnie Shell voted against.
Jenkins introduced a second motion to appoint retired U.S. Army Col. Alexander Conyers as interim chairman until further action is taken by the board. Trustee Smith seconded the motion.
Directors Oden, Scott, Shell, Shuler, Smith, Varat, Jenkins, Alexander, Allen, Dicks, Friday, Gantt and Helms voted in favor. There was no one in the opposition.
Conyers, an SC State graduate, was appointed by Clark as vice president for strategic alliances and initiatives in May.