ED attach 3 hotels in Delhi, belong to HDIL based in Mumbai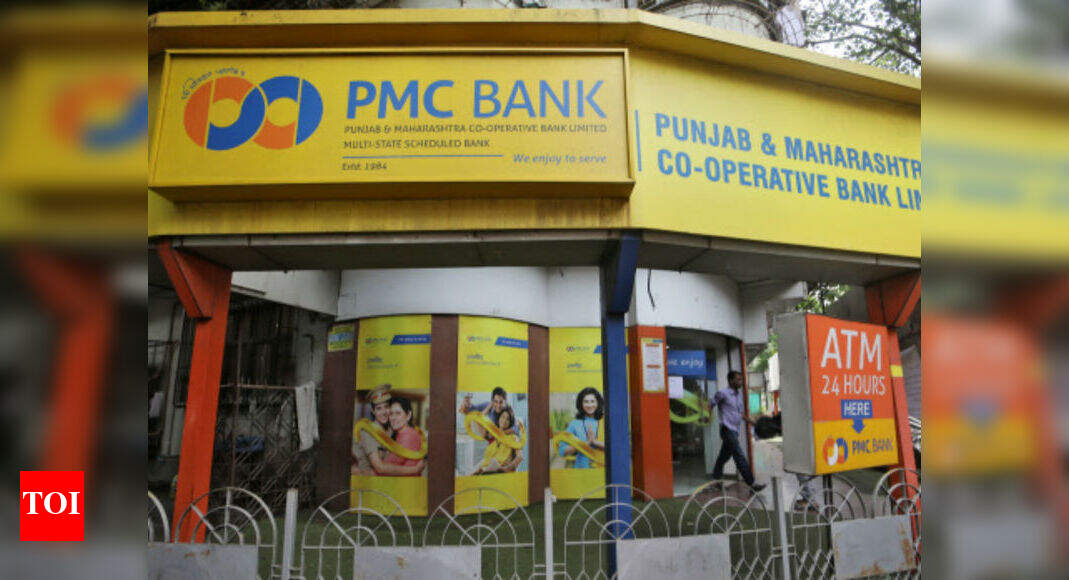 [ad_1]

MUMBAI: Enforcement Directorate (ED) has provisionally tied three hotels in New Delhi worth Rs 100 crore which are associated with Mumbai-based promoters
Housing Development Infrastructures Ltée.
(HDIL) in the Punjab and Maharashtra Cooperating (PMC) bank fraud case.
All three hotels are now known as FAB Hotels, while the previous names were the Conclave Boutique Hotel in Kailash Colony, the Conclave Comfort East Hotel in Kailash, and the Conclave Executive Hotel in Kalkaji.
ED alleged that the
money
obtained from PMC was fraudulently used to purchase these hotels. It is alleged that HDIL and its promoters – Rakesh Wadhawana and his son Sarang Wadhawan – with the help of the previous PMC management had obtained a loan fraudulently. HDIL allegedly defaulted on the loan and caused a loss of Rs 4,355 crore to the bank.
Ouadhawans
are in judicial custody.
Previously, ED had attached assets worth Rs 193 crore that belonged to Wadhawans as well as jewelry worth Rs 63 crore.
Recently, the ED had filed the accusation at the PMC
money laundering
case against the promoters of HDIL,
Rakesh Wadhawan
, his son Sarang aka Sunny and former PMC Managing Director Joy Thomas and others. In which, the ED alleged that Wadhawans and HDIL opened more than 44 overdraft facility accounts and defaulted on bank payment of Rs 6,117 crore (principal amount is Rs 2,540 crore and interest is Rs 3,577 crore). Beginning in 2013, Wadhawans began to default due to the market downturn and subsequently the bank began to revitalize the accounts.
The claim that the bank would increase the loan withdrawal limit by
HDIL Group
businesses to settle their unpaid bills so that accounts are not declared NPA (Non-Performing Assets).
[ad_2]