ESU 16 Listening Tour A 'Refreshing' Experience for Central Nebraska School Districts | Local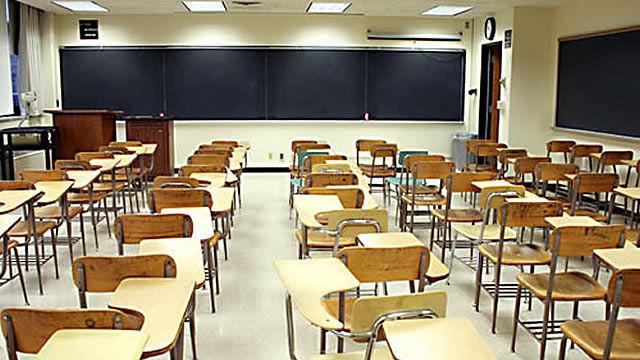 [ad_1]
The question of the ESU 16 team almost caught Brady's public school principal James McGown off guard.
"What can we do for you?"
School districts, McGown explained, are a service industry. They are often the ones who ask such questions, scrutinize specific needs and seek specialized support for each of their students.
When the ESU 16 Listening Tour trailer made one of its 16 pit stops in Brady last month, McGown found himself on the other side of the proverbial glass.
"It was refreshing to have someone ask us what we needed as a school district because every other day of the year it's the other way around," said McGown. "The resulting work will benefit our student body. ESU 16 listened to our unique needs. It is not a one size fits all.
When you are in a small school district, you naturally wear several hats. This also applies to superintendents, teachers and students. In Arthur County, Barry Schaeffer plays the roles of superintendent, elementary school principal, school program manager, safety officer and water operator, for example.
And without ESU 16, there would be a few more caps on the hat rack.
"If I didn't have an ESU to provide SPED (special education) services, to provide speech and occupational therapy, network support and mental health services, I wouldn't be able to do it." , Schaeffer said. "The listening tour was a great opportunity to get closer, face to face, with them."
[ad_2]