Sustainable Hospitality Alliance appoints its latest director | Item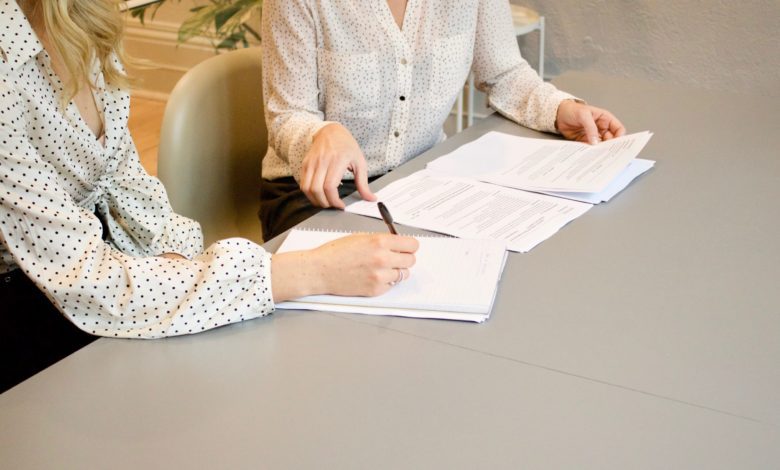 The Sustainable Hospitality Alliance (SHA) has appointed Pia Heidenmark Cook as the organization's administrator effective June 17, 2021.
Heidenmark Cook brings 25 years of sustainability experience to this role, including a 13-year stint at IKEA that took her to the role of Director of Sustainability (CSO).
Prior to her current role at the home furnishings retailer, Heidenmark Cook was Vice President of Responsible Business at Rezidor Hotel Group.
During her time at Rezidor, she chaired the tourism branch of the Prince of Wales International Business Leaders Forum, then a precursor of SHA.
She said: "Collaboration is a crucial element in achieving the scale of change that is still needed globally to meet the challenges facing our world and our societies. This is fundamental for the Sustainable Hospitality Alliance.
"I look forward to sharing lessons from all sectors to get the hospitality industry and its value chains to operate responsibly. "
Madhu Rajesh, CEO of SHA, added: "There is a need to strengthen collaboration between sectors on common challenges in sustainable development in order to accelerate the pace of action.
"Pia's multisectoral experience will provide lessons on key issues such as ethical recruitment and climate action that do not apply only to the hospitality industry, but to all sectors. This vision beyond the hospitality industry will be a valuable addition to our board of directors. "