Unicoi County Commission approves budget, property tax rate and selects new trustee | News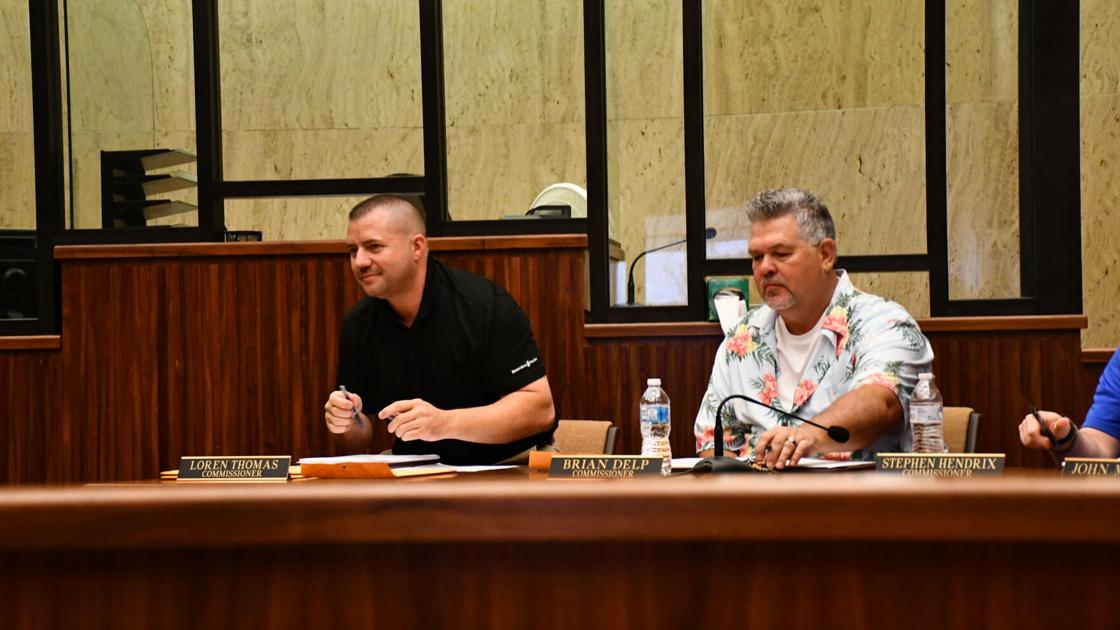 The Unicoi County Commission approved the 2021-22 fiscal year budget, approved the county's 2021-22 property tax rate and appointed a new county trustee during Monday's special called meeting.
The budget passed 7-1 with Commissioner Jamie Harris absent and Commissioner Marie Rice casting the dissenting vote. In a prior commission meeting, Rice cited the inclusion of raises for some county employees in addition to the step raise plan as the reason for her vote.
Also during the meeting, commissioners voted to keep the county's property tax rate at $ 2.85, which is the same amount property owners paid during the 2020-21 fiscal year. The vote was unanimous with one absent. Last year, the commission voted to raise property taxes from $ 2.68 to $ 2.85, which was the county's first property tax raise in several years.
A replacement for the retiring Unicoi County Trustee Paul Berry was also chosen during the meeting.
Katie Bennett, who has worked with Berry in the Trustee's Office and was recommended by him to the commission, was the sole nominee for the position.
"I have worked with Paul for the last 14 years and have loved what I've done," said Bennett. "I really appreciate him recommending me. It's a lot of shoes to fill, but I'm just excited to see what happens. "
Bennett's nomination was approved unanimously with one absent.
"I'm thankful to continue to serve the county," said Bennett.